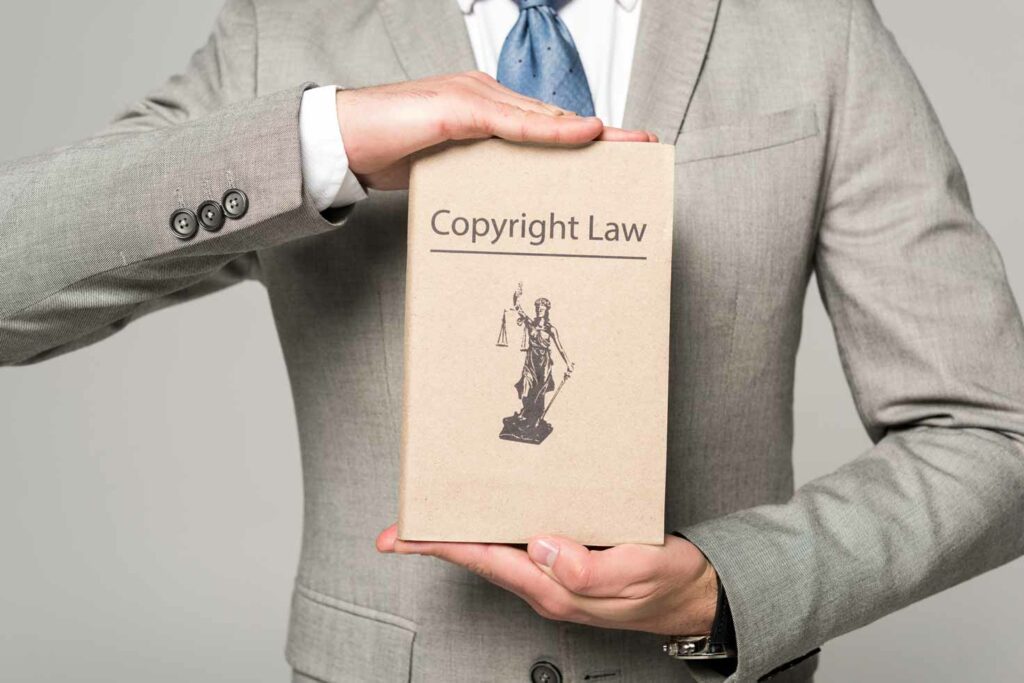 Lawyer in the field of copyrights law
Fanny PIERRE will assist you with the protections of all your creations that are related to literary and artistic work.
She can give you advice and if necessary represents you in court to defend your copyrights.
She can help companies as well as artists : 
Musicians,
Actors,
Authors,
Composers,
Interpreters,
Directors,
Entertainment companies.
Protection of artistic work
Pursuant to article L112-2 of the Intellectual Property Code, a non-exhaustive list of artistic works is protected by copyrights. This protection covers the rights of authors in all works of the mind, whatever their kind, form of expression, merit or purpose.
However, only the original creations can be protected by copyrights as the result of one's or plural artists' creation.
No formality excepting creation itself enables an art work to be protected. It can be interesting though to give this work a certain date to avoid infringement.
In this case, it might be useful to file this work at a Notary public office or a bailiff or to file an "envelope Soleau" within the INPI for French artistic work.
Being supported by a lawyer will ensure you the following:
The artistic work fulfills with the Intellectual Property Law protection requirements,
Your proofs are admissible (creation date, author identity),
Filing the artistic work within the appropriate authority.
Fanny PIERRE is also competent regarding copyrights litigation, giving however priority to negotiation when this is possible.
Need an intellectual property lawyer?
Contact Fanny PIERRE, Lawyer qualified in intellectual property law in Draguignan, South of France.
Copyrights agreements and derivative rights
Your DRAGUIGNAN law firm responds to all agreement artists' drafting needs (from negotiation to commission contracts, production, distributorship, editing, licensing agreements) to protect legal interest of authors, compositors, interpreters, producers and databases editors).