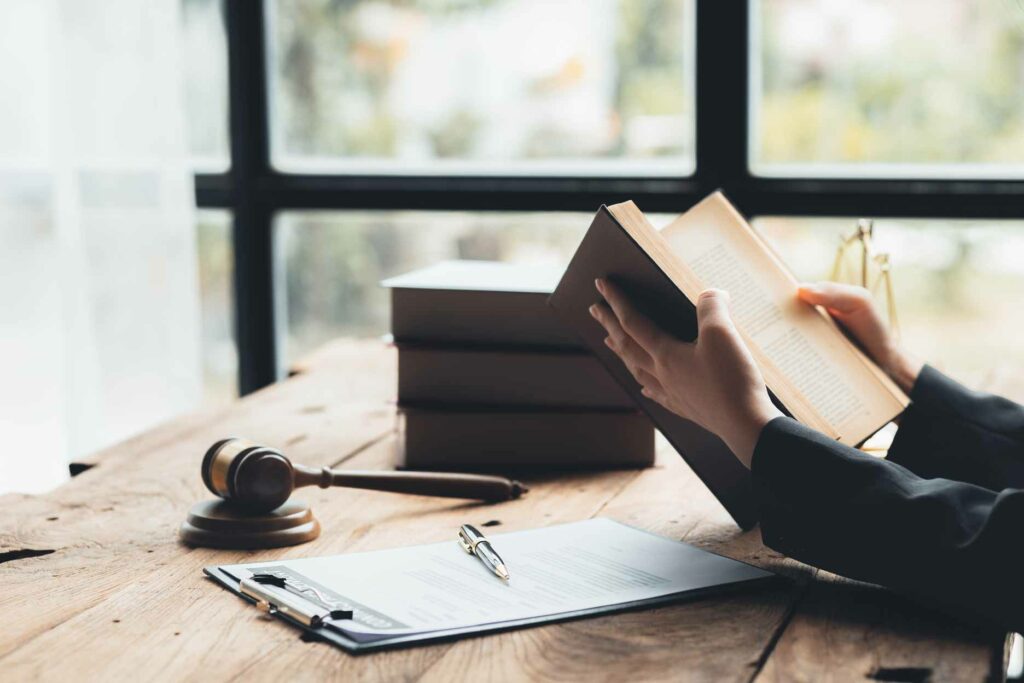 Fees of the DRAGUIGNAN Law Firm
Your law firm is committed to offer the best fees considering each client through his personal condition; following the ethics rule of every lawyer..

The first appointment is mandatory to determine the different stakes of the file as well as the procedural fees.
Need an intellectual property lawyer?
Contact Fanny PIERRE, Lawyer qualified in intellectual property law in Draguignan, South of France.
The amount charged by your lawyer will first and foremost depend on how much time has been spent on the file (on an hourly based rate).
An estimate will be made during the first meeting and the client will be informed regularly on the consumed hours.
When the litigation requires the intervention of a lawyer while the outcome is highly foreseeable, flat fees are practicable.
Your law firm in DRAGUIGNAN takes care of files for legal aid beneficiaries. It is a financial assistance (judicial proceeding costs being fully or partly paid for by the State) given to the citizens with a low income. To obtain this social aid, they will have to present a file containing the written agreement of the lawyer to the bureau d'aide juridictionnelle.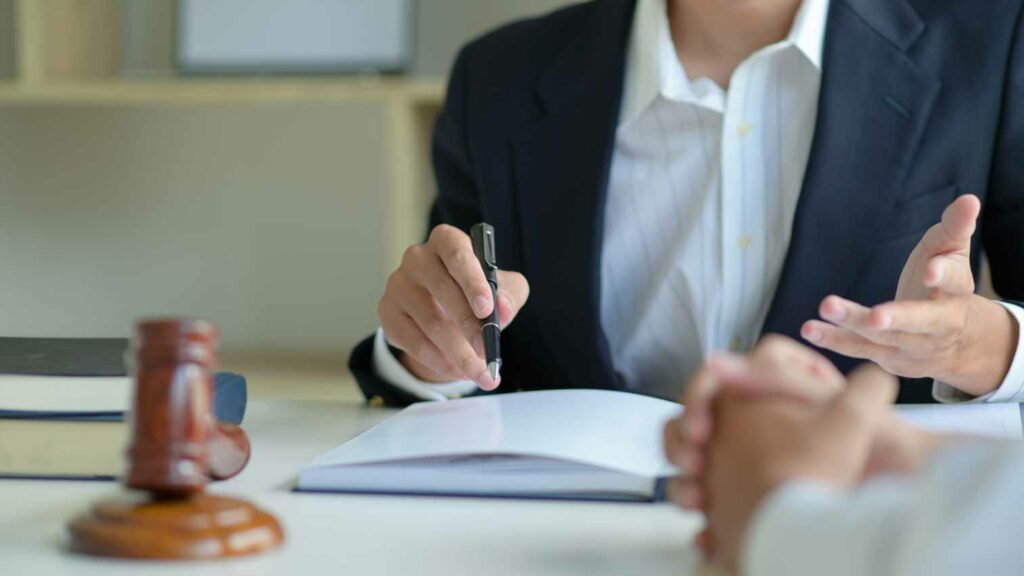 You have the possibility to contest your lawyer's fees by writing to the head of the DRAGUIGNAN bar lawyers with a memo containing the motives as well as the necessary evidence (invoices, retainer agreement, etc.). This must be sent by registered letter with acknowledgment of receipt.