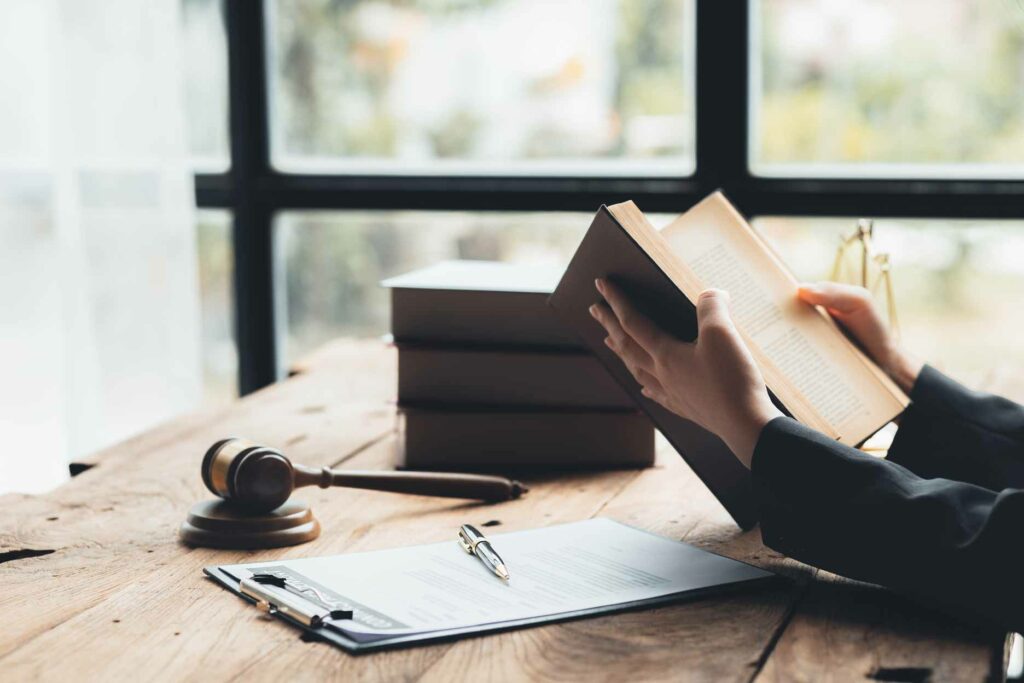 Your DRAGUIGNAN law firm can assist you in all legal issues in industrial property law whether it's related to industrial creations or distinctive signs.
Mrs. Fanny PIERRE can assist you in the following areas:
Trademarks, patents and designs filing,
Prior art search for trademarks, designs and patents,
Valuation of your assets in industrial property rights and audit,
Drafting of agreements related to the exploitation of industrial property rights (assignment, license, coexistence agreement…),
Drawing up of specifications for geographical indications,
Oppositions before the INPI and the EUIPO, response to third party observation,
Advice and prosecution for action in invalidity, litigation for unfair competition, parasitism and counterfeiting (civil and criminal, as defendant and plaintiff)
A trademark is a distinctive sign which allows to identify your products and services.
It might be necessary to file it to create an exclusive right on its use, as well as ensuring its safety towards competitors. Filing can be done at a national, European or international level.
From trademark filing to the setting up of tactics for trademark protection as well as the settlement of the trademark litigation, the skills of a lawyer in industrial property will be very useful.
Need an intellectual property lawyer?
Contact Fanny PIERRE, Lawyer qualified in intellectual property law in Draguignan, South of France.
Filing a design toward a registration office (INPI, EUIPO, WIPO) gives you a legal protection which allows you to act in case your design or drawing has been counterfeit.
Meeting with a lawyer must be done prior to the model or design filing to ensure that it complies with all the protection requirements.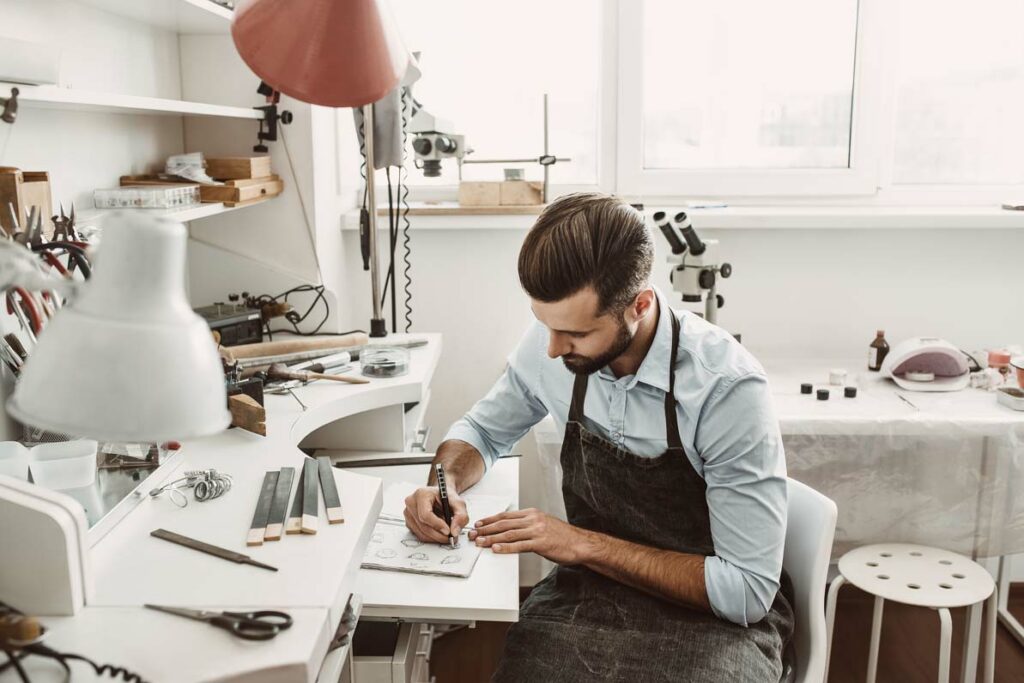 Your lawyer based in DRAGUIGNAN intervenes as an advisor in all the steps relating to the draft of a patent from the prior art search to the filing (description and claims drafting).
She also assists and represents you as a litigator before the competent jurisdictions for patents. She can also provide you with advice for utility patent and complementary protection certificate before the INPI